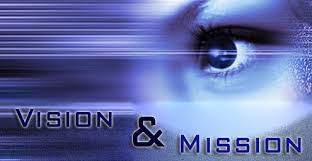 Mission Statement
Radical, Inc., a 501(c)3 organization, is a nationwide network that promotes mental health awareness and addresses social issues by supporting community organizations with resources, strategies and research.
Vision Statement
"Lifelong Solutions For A Mentally Healthy America."


Philosophy
We affirm that all people are deserving of dignity and respect, regardless of religion, gender, race, class, age, sexual orientation or group affiliation.

We affirm that love is the greatest gift that mankind can offer.

We affirm that action speaks louder than words.

We affirm that non-violence is the best method for conflict resolution.

We affirm that all human beings have a right to live in peace and harmony within their communities, be respected and valued as a human being.

We affirm that community organizations can play essential roles in facilitating the distribution of resources that address mental health and social issues.

As an ecumenical para-church organization, we seek to collaborate with individuals, faith organizations, groups and communities with positive core values to promote advocacy and empowerment towards mental health and social issues within the community.

We promote advocacy and empowerment of individuals, groups and communities.

We promote collaborations and partnerships with individuals, faith organizations, groups, communities and larger Microsystems.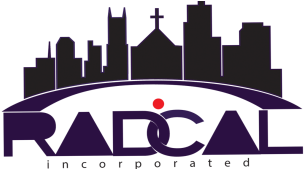 Board of Directors

Jeff McKissack
J.B. Mercer
Cedric Webber
Carson Helton
Grenell Rogers
Sanchez Harley
Kym Hampton
Angela Shine

Advisory Board
Bobby Jones, Ph.D
Richard Manson, Esq.